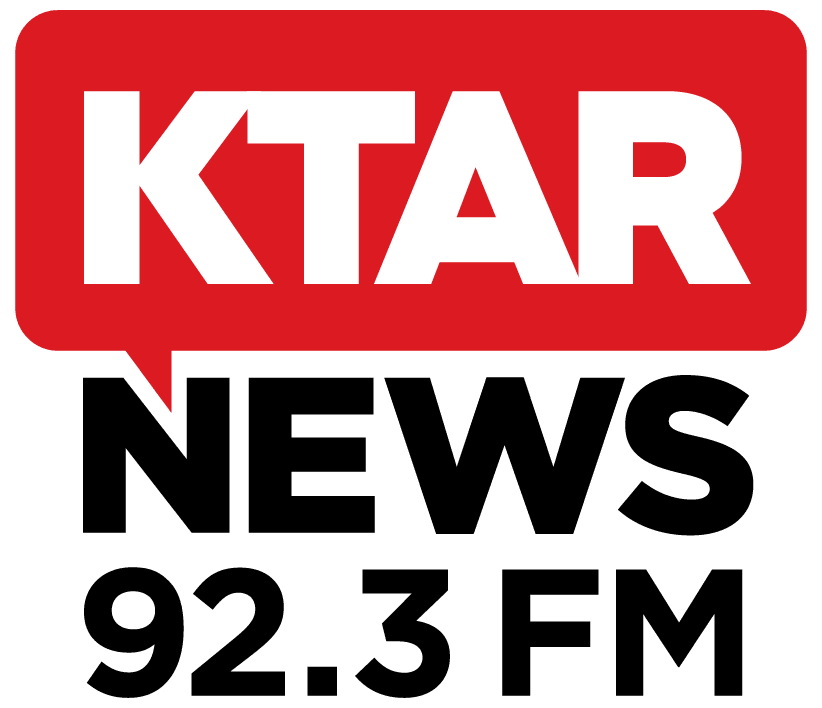 PHOENIX – Breakfast and brunch restaurant Over Easy announced plans to debut three new locations across the Valley this year.
The newest locations are set to open in Chandler, Tempe and Glendale, bringing the total amount of stores in Arizona to 14, according to a press release.
The East Valley restaurant in Chandler, anticipated to open in early summer, will be near Ray Road and 56th Street, while the Tempe location set to open by the end of the year will be near Rural Road and University Drive.
In the West Valley, the Glendale location will open by late summer near Deer Valley Road and 67th Avenue.
All locations will feature indoor and outdoor patio seating, as well as the same menu provided at all Over Easy restaurants.
Food and drink items range from chilaquiles and omelettes to cocktails like mimosas and Bloody Marys.
Dozens of part-time and full-time employees will be hired for each location, including hosts, servers, managers and cooks.
Over Easy is open daily from 6:30 a.m. to 2 p.m.
"We want to start you off the right way: a healthy mix of easy-going, positive vibes and an upbeat, energizing attitude," Brian Terpay, COO of Over Easy, said in the release.
Comments are closed.