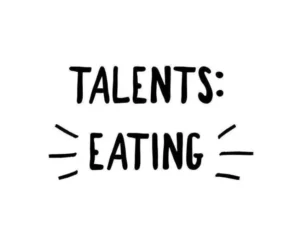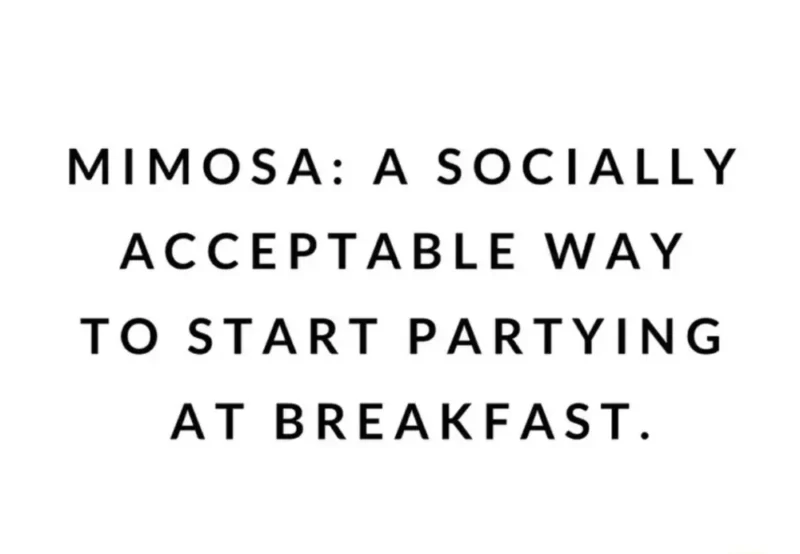 `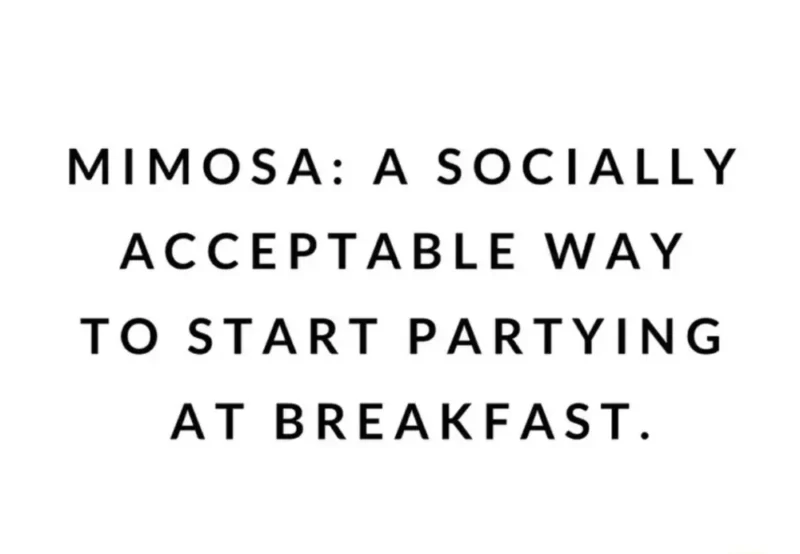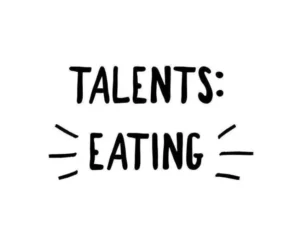 `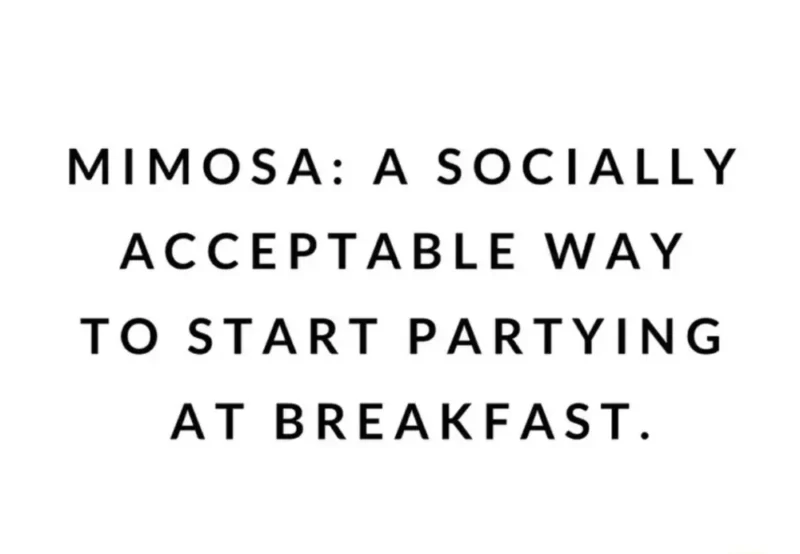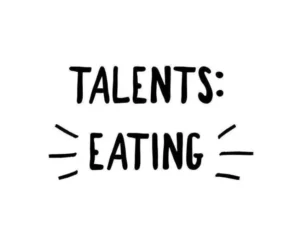 Catering
At home, the office, or social event when hunger strikes, set the table with a delicious menu of breakfast and brunch dishes from Over Easy!
I love sleep because it's a time machine to breakfast!
The year was 2008. Katy Perry kissed a girl, Bitcoin was just a concept, and headlines were full of financial jargon and bad news. But as we brunched with our friends, laughing over mimosas and kicking around new ideas, none of that stuff seemed to matter. We felt up for anything the day threw our way.
Then it hit us like a jolt of coffee: Why shouldn't every day start this bright for everyone? So we launched Over Easy to give more people the kind of morning that makes their day. The kind where the only thing stopping the flow of conversation is tantalizing food cheffed up by Aaron May. Where the chairs are comfy, there's time for a second drink, and breakfast runs into lunch. And we couldn't be happier that neighbors and critics liked the idea too. So whether you're an early riser or group lunch coordinator, we've got the goods that'll make you feel good all day long.

Franchise

Over Easy is one of the leaders in the power breakfast category with uniquely branded modern diners that offer a fresh creative scratch menu along with day-time cocktails created to provide guests a memorable dining experience.