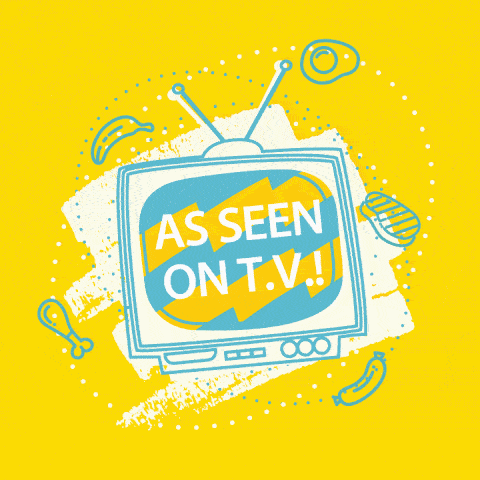 Over Easy® was founded in 2008 by celebrity Chef Aaron May and was immediately heralded as the best breakfast in Phoenix. Critics and customers alike were wowed by the made-from-scratch cooking and inviting atmosphere.
Over Easy has been featured on several popular national TV shows including the Food Network, Bon Appétit Magazine, Diners, Drive-Ins & Dives, The Best Thing I Ever Ate, The List, and more. Breakfast, Brunch & Lunch Favorites From Scratch Over Easy is one of the leaders in the power breakfast category with uniquely branded modern diners that offer a fresh creative scratch menu along with day-time cocktails created to provide guests a memorable dining experience.
Comments are closed.