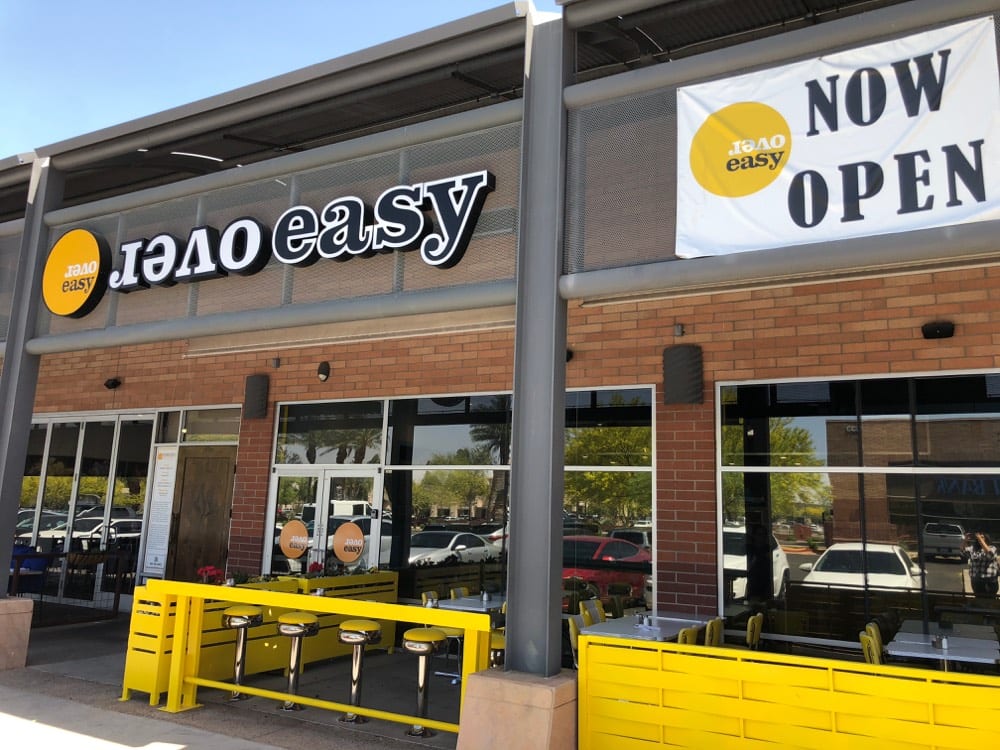 Over Easy Paradise Valley has been a part of a restaurant revival in the area around the intersection of Tatum & Shea Boulevards. An article in the Chamber Business News talks about how neighborhood restaurant concepts like Over Easy are turning the fading commercial corridor into an emerging foodie destination.
The article quotes Phoenix Councilwoman Debra Stark about the important role restaurants have to the community:
"The surrounding neighborhoods now have so many choices for dining. I believe that the neighborhoods will continue to see only positive growth and investment that will directly benefit them." – Councilwoman Debra Stark
Are you interested in bringing an Over Easy franchise to your community? Let us know on our Franchise Page.
Comments are closed.